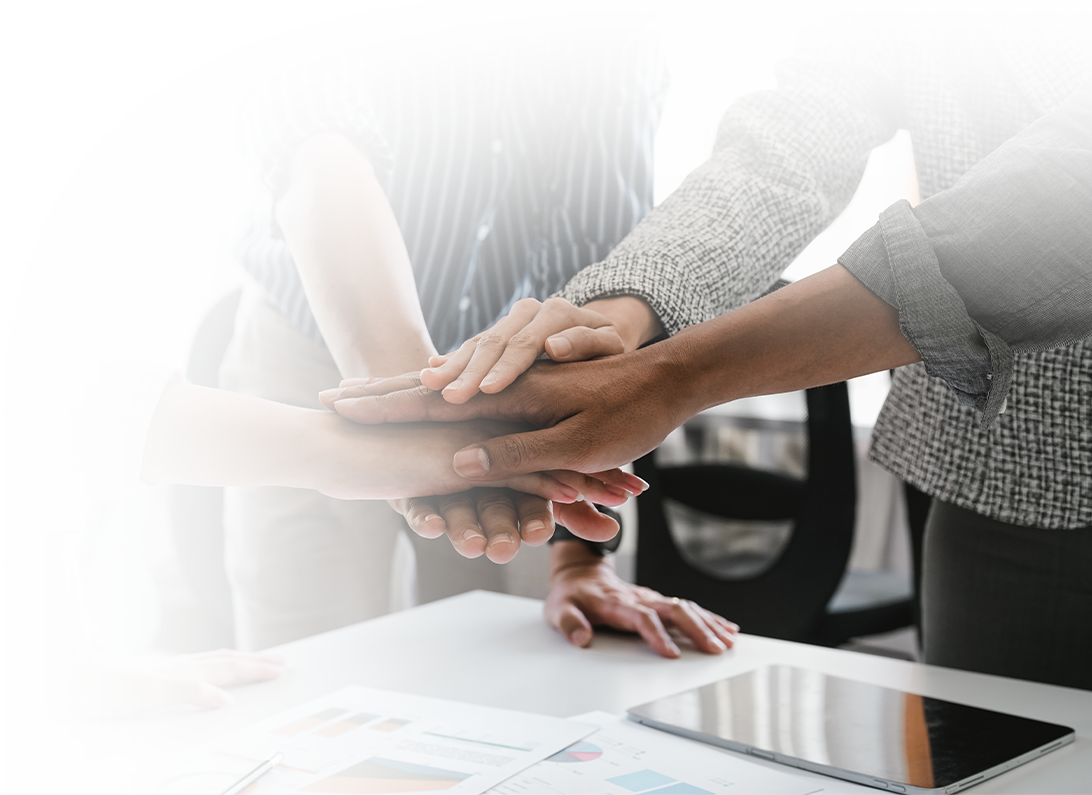 About Advantage Property
Management Services
Since 2010, Advantage Property Management Services (APMS) has been advocating for Landlords in the Tri-Valley. We manage all types of residential properties, from small condos to large apartment buildings. We are truly full-service; you don't have to lift a finger.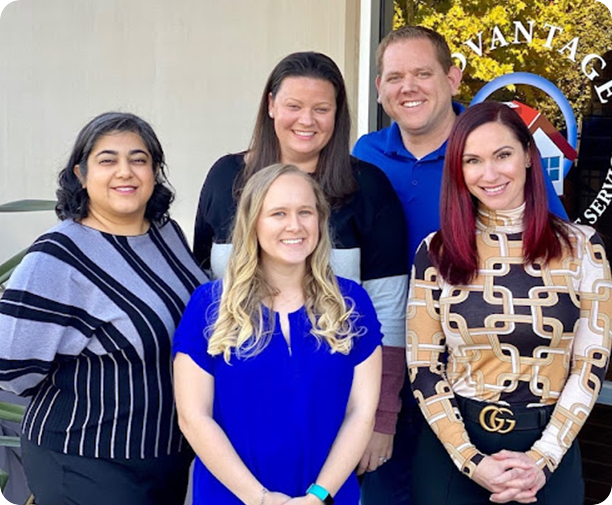 Why We Hold Ourselves To A Higher Standard
APMS is committed to delivering the best possible outcomes to our clients. We do not settle for the status quo. Instead, we consistently push ourselves – and any vendors we work with – to take the extra step for our clients' success. For example, while other property managers use cell phones to take marketing photos, we use professional photography and 3D Tours. Contact APMS today to learn what we can do for you; our team of property management professionals is ready to make your rental property a truly passive investment.
Our Expert Property Management Team
Say hello to the Advantage Property Management Services team!
We're passionate about working on marketing, managing, and maintaining rental homes in the Tri-Valley.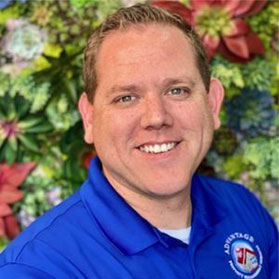 Russ Cowley
Broker/Owner
CA DRE# 01507575
P: (925) 273-9865 x270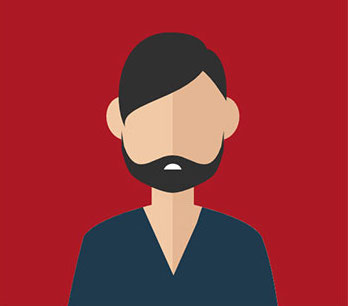 Harrison Smith
Property Manager
CA DRE# 01902063
P: (925) 273-9865 x240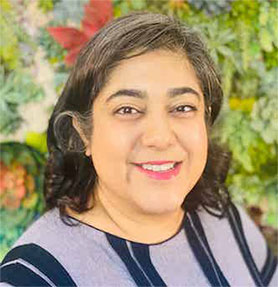 Sam Yusufi
Business Development Manager
DRE# 02020587
P: (925) 320-3695
Michelle Cowley
Director of Operations
CA DRE# 01924303
P: (925) 273-9865 x250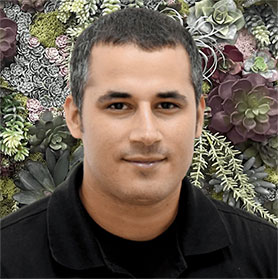 Fernando Castro
Maintenance Coordinator
P: (925) 273-9865 x260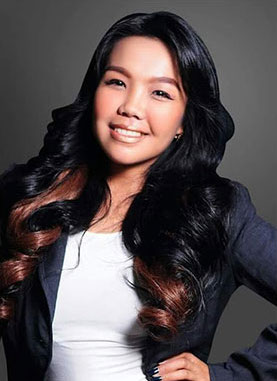 Saima Casa
Executive Assistant
P: (925) 273-9865 x230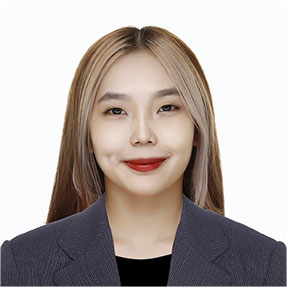 Dana Asilum
Assistant Property Manager
P: (925) 273-9865 x280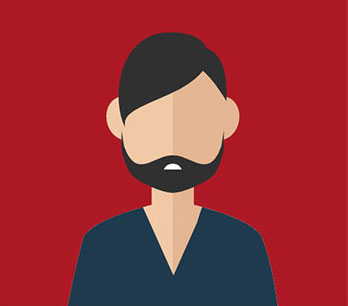 Adam Pascual
Assistant Property Manager
P: (925) 273-9865 x210