New to investing?
Learn how to minimize risk and maximize profits
Our team has been serving Landlords in the Tri-Valley for more than a decade. We handle everything, from preparing the property for rent to returning the security deposit, and everything in between. Our maintenance team at Rental Property Maintenance Contractors (RPMC) can handle everything from minor repairs to complete renovations. Maintaining and improving rental properties is what they do every day. Our team members are experts in how to market, manage, and maintain your rental property.
How much rent can you get for your investment?
Our market analysis assists landlords and ourselves in making informed decisions about rental properties through providing data such as rate estimates and other relevant information, allowing for more savvy investment and management of their investment property.
Get Optimized Rental Value for Your Property
Gain Crucial Insight into Current Market Conditions
Determine Your Cashflow from Monthly Rental Value
Get started with your free rental analysis BELOW, or, if you just need a little more information first, feel free to fill out the form .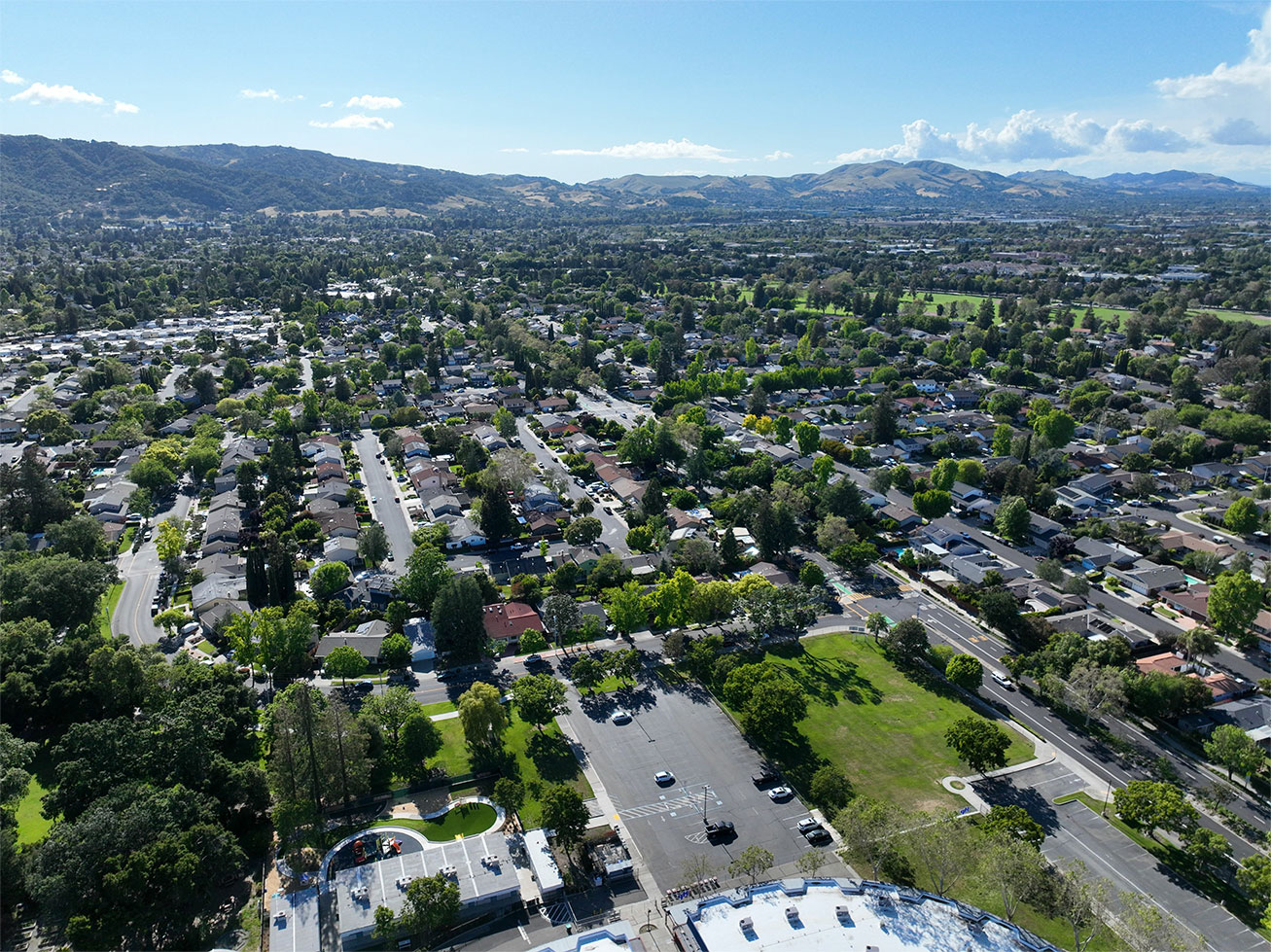 Real Estate Investing in Pleasanton, California: A Property Manager's Perspective
Pleasanton, nestled in the Tri-Valley region of the San Francisco Bay Area, stands out as a preferred locale for both homeowners and renters alike. As a property manager with vast experience in the Pleasanton market, I offer insights that potential investors might find beneficial in understanding this unique real estate environment.
Why Invest in Pleasanton?
Historic Charm with Modern Amenities: Downtown Pleasanton effortlessly fuses its historic essence with modern-day amenities, creating a delightful backdrop for residents and businesses.
Strong Economy: Hosting various business parks and corporations, Pleasanton plays a significant role in the region's economic fabric, attracting professionals looking for residences in close proximity.
Best Types of Rental Properties in Pleasanton:
Single-Family Homes: With many families flocking to Pleasanton for its schools and community feel, single-family homes, especially in desirable neighborhoods, are in constant demand.
Townhouses: Representing a sweet spot between affordability and space, townhouses are a popular choice among younger families and professionals.
Condominiums: Ideal for those who want a hassle-free lifestyle, condos, particularly in and around central Pleasanton, are attractive to both young professionals and retirees.
Pleasanton, with its perfect blend of suburban charm and urban amenities, presents a dynamic opportunity for real estate investors. A thorough understanding of the local market, combined with the expertise of seasoned property managers, can ensure that investments in this area are both profitable and hassle-free.