New to investing?
Learn how to minimize risk and maximize profits
Our team has been serving Landlords in the Tri-Valley for more than a decade. We handle everything, from preparing the property for rent to returning the security deposit, and everything in between. Our maintenance team at Rental Property Maintenance Contractors (RPMC) can handle everything from minor repairs to complete renovations. Maintaining and improving rental properties is what they do every day. Our team members are experts in how to market, manage, and maintain your rental property.
How much rent can you get for your investment?
Our market analysis assists landlords and ourselves in making informed decisions about rental properties through providing data such as rate estimates and other relevant information, allowing for more savvy investment and management of their investment property.
Get Optimized Rental Value for Your Property
Gain Crucial Insight into Current Market Conditions
Determine Your Cashflow from Monthly Rental Value
Get started with your free rental analysis BELOW, or, if you just need a little more information first, feel free to fill out the form .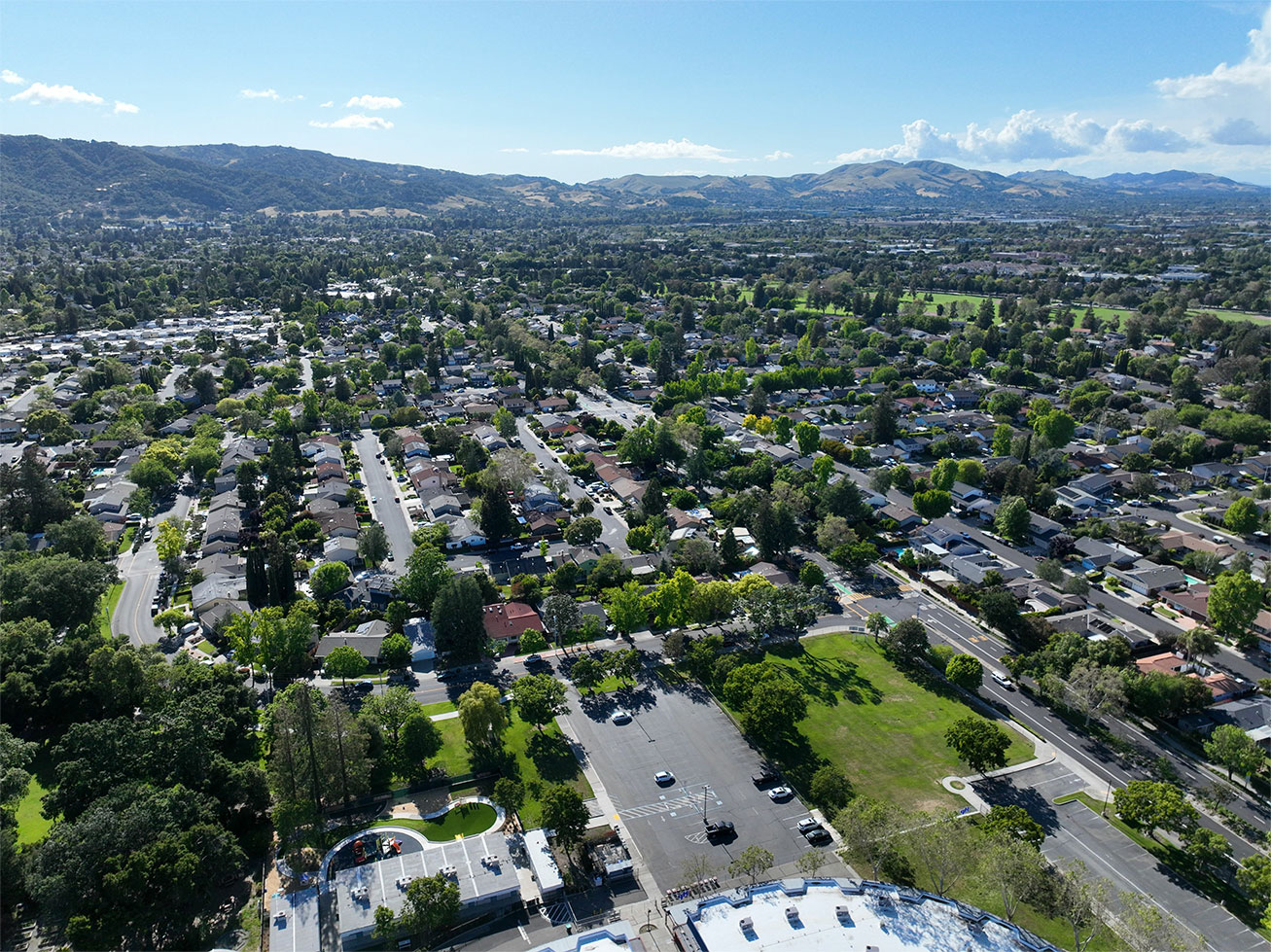 Invest In Pleasanton
Welcome to the world of real estate investing in Pleasanton, California – a vibrant city that seamlessly blends historic charm with modern amenities. Nestled in the heart of the bustling Bay Area, Pleasanton offers a prime location for savvy investors looking to capitalize on both steady rental income and potential property value appreciation. With its top-rated schools, picturesque parks, and a thriving downtown scene, Pleasanton consistently attracts a diverse tenant base, from families seeking a nurturing environment to young professionals looking for an optimal work-life balance.
Investing in Pleasanton real estate opens the door to a variety of opportunities, from single-family homes adorned with tree-lined streets to well-appointed condominiums in sought-after neighborhoods. The city's strategic position near major tech hubs like Silicon Valley and San Francisco also makes it a hub for professionals seeking a more serene living environment while maintaining easy access to employment centers. Whether you're a seasoned investor or just stepping into the world of real estate, Pleasanton's dynamic market offers a chance to create a robust and diversified portfolio. Partner with our dedicated property management team to navigate the nuances of the local market, optimize rental strategies, and ensure your investment flourishes in this flourishing California gem.