Overview
Our team has been serving Landlords in the Tri-Valley for more than a decade. We handle everything, from preparing the property for rent to returning the security deposit, and everything in between. Our maintenance team at Rental Property Maintenance Contractors (RPMC) can handle everything from minor repairs to complete renovations. Maintaining and improving rental properties is what they do every day. Our team members are experts in how to market, manage, and maintain your rental property.
How much rent can you get for your investment?
Our market analysis assists landlords and ourselves in making informed decisions about rental properties through providing data such as rate estimates and other relevant information, allowing for more savvy investment and management of their investment property.
Get Optimized Rental Value for Your Property
Gain Crucial Insight into Current Market Conditions
Determine Your Cashflow from Monthly Rental Value
Get started with your free rental analysis BELOW, or, if you just need a little more information first, feel free to fill out the form .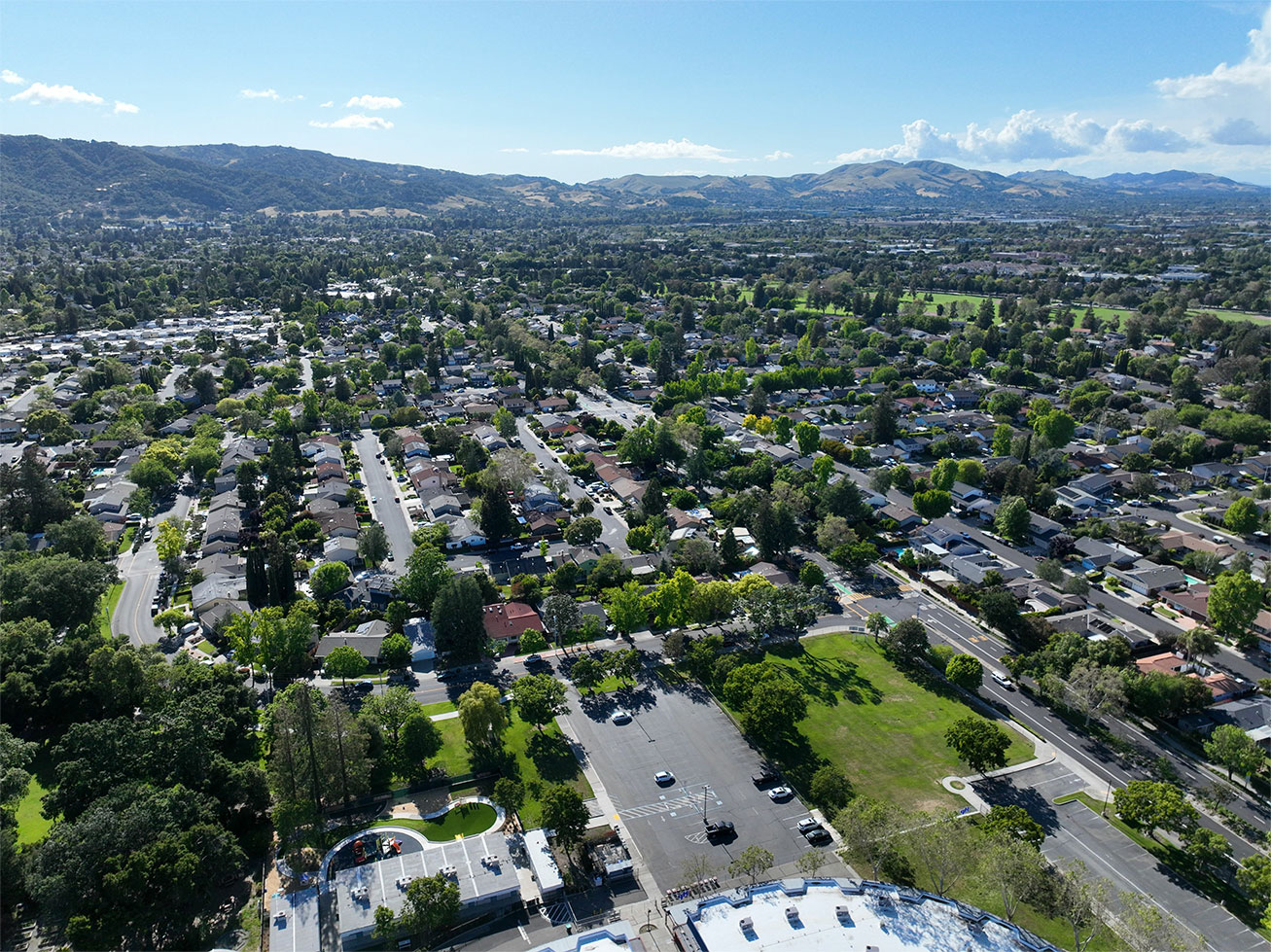 Invest In Pleasanton
Pleasanton is an aptly named city in the East Bay region. It consistently ranks as one of the best places to live in America. It has hot summers and mild winters, similar to the climate in the Mediterranean. This means that residents can enjoy the many sunny days out in the acres of parkland, in the historic downtown center, or while going to one of the city's many festivals and events. Pleasanton has been called the wealthiest middle-sized city in the US, making it a great place to live, work, and play. All of these factors make it one of the best cities to own a rental property in.