New to investing?
Learn how to minimize risk and maximize profits
Our team has been serving Landlords in the Tri-Valley for more than a decade. We handle everything, from preparing the property for rent to returning the security deposit, and everything in between. Our maintenance team at Rental Property Maintenance Contractors (RPMC) can handle everything from minor repairs to complete renovations. Maintaining and improving rental properties is what they do every day. Our team members are experts in how to market, manage, and maintain your rental property.
How much rent can you get for your investment?
Our market analysis assists landlords and ourselves in making informed decisions about rental properties through providing data such as rate estimates and other relevant information, allowing for more savvy investment and management of their investment property.
Get Optimized Rental Value for Your Property
Gain Crucial Insight into Current Market Conditions
Determine Your Cashflow from Monthly Rental Value
Get started with your free rental analysis BELOW, or, if you just need a little more information first, feel free to fill out the form .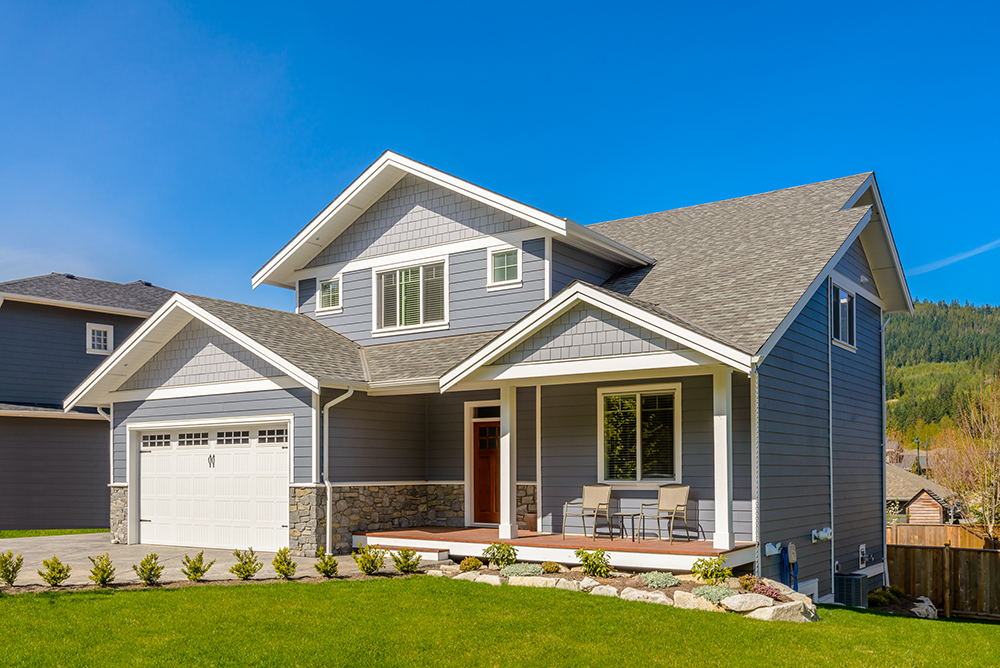 Investing In Castro Valley, CA
Castro Valley, California, is a suburban community located in Alameda County, in the eastern region of the San Francisco Bay Area. As an investor, the Castro Valley real estate market offers several potential opportunities. Here are some key points to consider:
Castro Valley Location and Accessibility: Castro Valley benefits from its proximity to major employment centers such as Oakland and San Francisco. The area is well-connected with major highways, including Interstate 580, making commuting convenient for residents.
Investment Property Types: The Castro Valley real estate market primarily consists of single-family homes, townhouses, and some condominiums. There may also be opportunities for multifamily properties, although they are relatively less common.
Castro Valley Rental Market: Castro Valley has a steady demand for rental properties. With its desirable location, proximity to employment centers, and access to quality schools, rental properties can be an attractive investment option.