New to investing?
Learn how to minimize risk and maximize profits
Our team has been serving Landlords in the Tri-Valley for more than a decade. We handle everything, from preparing the property for rent to returning the security deposit, and everything in between. Our maintenance team at Rental Property Maintenance Contractors (RPMC) can handle everything from minor repairs to complete renovations. Maintaining and improving rental properties is what they do every day. Our team members are experts in how to market, manage, and maintain your rental property.
How much rent can you get for your investment?
Our market analysis assists landlords and ourselves in making informed decisions about rental properties through providing data such as rate estimates and other relevant information, allowing for more savvy investment and management of their investment property.
Get Optimized Rental Value for Your Property
Gain Crucial Insight into Current Market Conditions
Determine Your Cashflow from Monthly Rental Value
Get started with your free rental analysis BELOW, or, if you just need a little more information first, feel free to fill out the form .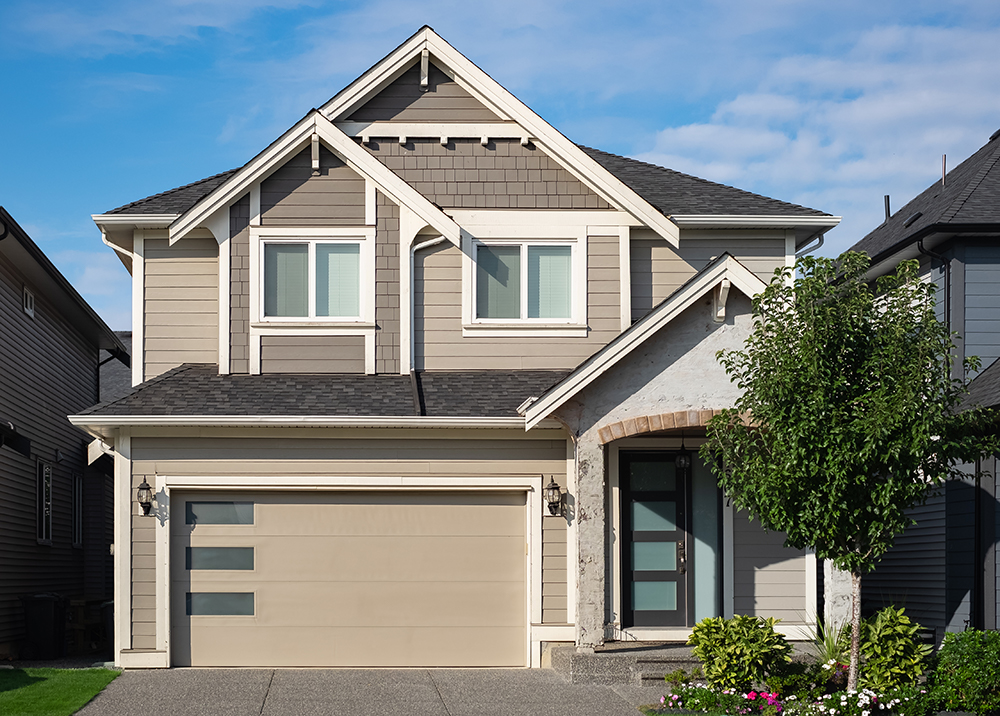 A Property Manager's Perspective on Real Estate Investing in San Ramon, California
San Ramon, California, another gem in the Tri-Valley region of the San Francisco Bay Area, offers unique opportunities for real estate investors. With a deep understanding of the San Ramon market as a property manager, I'd like to offer insights into what makes this area exceptional for real estate investment.
Booming Business District: San Ramon's Bishop Ranch is home to several Fortune 500 companies and tech startups, attracting professionals seeking residences close to their workplaces.
Excellent Connectivity: Proximity to major highways and a robust public transportation network ensures San Ramon residents can easily commute to other parts of the Bay Area.
Top-Tier Education: San Ramon Valley Unified School District is renowned for its excellent educational institutions, making the area a top choice for families.
Recreational Spaces: The presence of numerous parks, hiking trails, and community centers gives San Ramon a distinct edge in attracting those who cherish outdoor activities.
Best Types of Rental Properties in San Ramon:
Single-Family Homes: Given the community-centric environment in San Ramon, single-family homes, especially those in well-regarded school districts, are in high demand.
Townhouses: For those seeking a mix of affordability, privacy, and convenience, townhouses serve as an ideal rental choice.
Condominiums: Condos, particularly those near Bishop Ranch or city centers, are sought after by young professionals and those who want maintenance-free living.
San Ramon offers a dynamic and promising landscape for real estate investors. Success in this market hinges on local expertise and a strategic approach. Engaging with experienced property management professionals familiar with the San Ramon area can significantly enhance the return on your investment.
As you navigate the intricacies of the San Ramon real estate market, our dedicated property management team is here to assist you at every turn. We provide in-depth market insights, assist in refining your rental strategies, and ensure your investment thrives in this flourishing Californian community. Whether you're a seasoned investor or a newcomer to the world of real estate, San Ramon's thriving market, paired with our professional guidance, offers a pathway to successful and prosperous investment ventures.