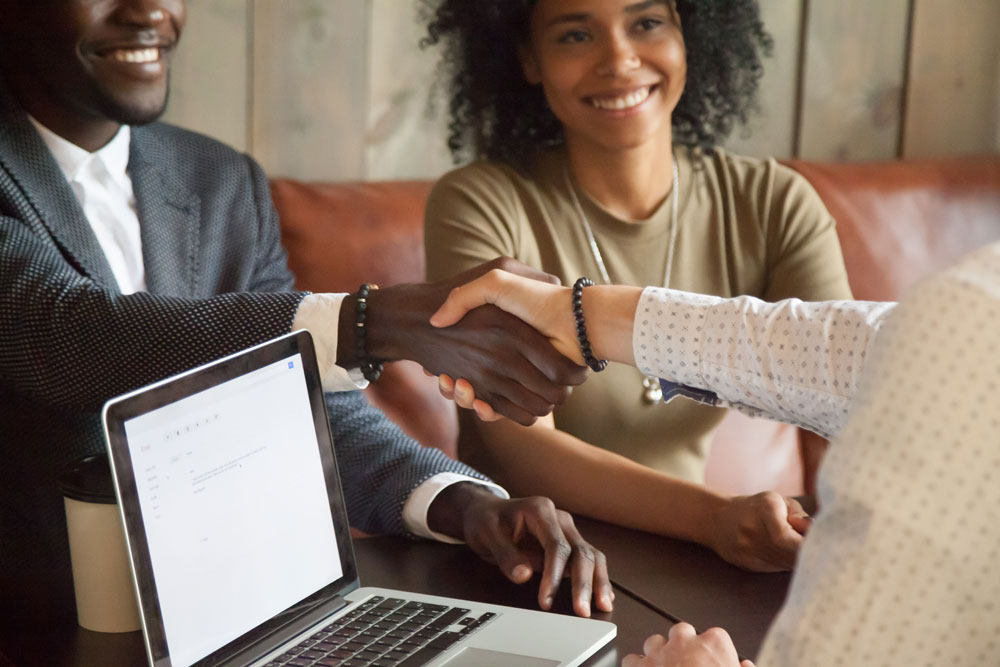 Managing tenants and toilets is a distraction from your primary business and exposes you to unnecessary liability. Impress your clients by referring them to Advantage Property Management Services for their property management needs. Your clients will thank you and you'll make more money.
How You Benefit From Our Realtor Referral Program
You Keep Your Clients
APMS does not sell real estate so there's no risk of losing future business with your client. In fact, we'll protect your client relationship–if a client you referred to us wants to sell their property we'll send them right back to you–Guaranteed.
Eliminate Liability
Landlord/Tenant laws in California are very complex and require years of experience to navigate the traps. Engaging in tenant placement, rent collection, maintenance, evictions, etc. can expose you to unnecessary liability & put your hard-earned real estate license in jeopardy. Leave property management to the experts and sleep better at night.
You Make More Money
You're in the business of helping people buy and sell real estate. You'll make way more money by focusing your efforts on finding your next listing instead of responding a tenant issue or maintenance problem. Plus, APMS makes owning investment property so easy that there's a good chance that your client will call you to purchase more investment property! It's a win-win-win for everyone when this happens.
Your Clients Will Think You're Amazing
We deliver A Higher Standard in Property Management. Your clients will think the world of you for referring them to us.
We'll Pay You!
As a small token of our appreciation we are pleased to offer you one of the following options for every client you refer that engages APMS we will: 1) Pay you a $300 referral fee, or 2) Provide a Matterport interactive 3D Tour at your next listing.
FILL OUT THIS SIMPLE FORM AND WE'LL CALL YOUR CLIENT RIGHT AWAY.