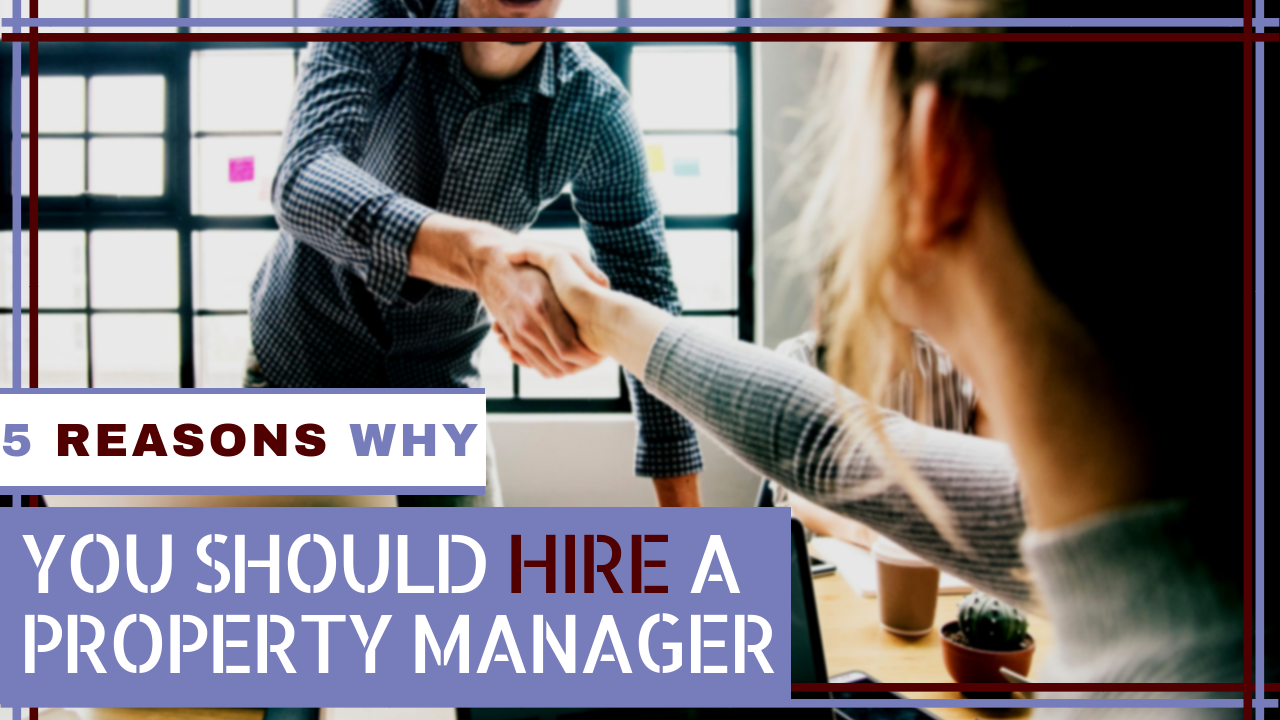 takes a lot of time and requires that you wear a lot of different hats—appraiser, marketer, leasing agent, background investigator, paralegal, debt collector, general contractor, and oftentimes a psychologist. Plus, there's always the cloud of liability floating over your head, especially in Tenant-friendly California.
While hiring a professional property manager is not for everyone, there are some very compelling reasons to consider it. If so, here are five important reasons why you should consider hiring and using a successful, professional property manager
They can help you make more money
Property management fees can seem expensive. However, an effective property manager will more than offset their fees in a variety of ways. Finding high-quality tenant's is what they do, every single day. Finding and screening requires experience and systems to ensure only the best possible tenant is secured. In addition, good quality tenants tend to treat your rental as their own, and that will hold or increase the value of your rental property by having less damage and fewer costly repairs over the time of their tenancy. When maintenance arises, a property manager's stable of experience, qualified vendors is ready to help at affordable, often highly discounted rates. We all know that turnover is the most expensive period of time. Professional property managers have the systems and resources to minimize vacancy and control costs.
They can reduce your stress
Let's face it--constantly worrying about when your Tenant might call you and handling the issues that inevitably arise is stressful. A Property Manager accepts this burden on your behalf! They get the property ready for occupancy, screen and approve possible tenants, collect the rent, conduct the move in and move out inspections, and if necessary, handle the eviction process from beginning to end. You don't have to lift a finger. This puts you virtually in the paper business of owning real estate investments rather than in the physical real estate business with the security and knowledge that your rental property manager is working to minimize the downside of your investment while removing the barriers to help maximize the cash flow.
Doing business the right way
Hiring a professional property manager can save you from possible expensive legal problems as they are versed in the laws that govern the rental property business. Here in California, with all the special state, county and city laws and regulations relating to screening applicants, and especially the eviction process, can save you unmeasurable time, money and headache.
They have the A-Team
Property managers have reliable, affordable contractors ready to call for speedy routine or emergency repairs when needed. Better vendors, higher quality work, and quicker turnaround are critical to long-term tenancies by making Tenant's feel valued. Due to their volume, property managers can often negotiate discounted prices that are unavailable to you.
They deliver the best results
Property Managers know the local rental market and the right rent for each of your rental properties. They know where to advertise your vacancies, and how to reach the type of quality, long-term tenants you want in order to minimize vacancy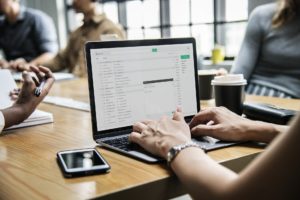 So, if your goal is to maximize the income-producing potential of your rental property in the Alameda County and Contra Costa County, reduce your stress and enjoy the fruits of owning investment real estate without worrying about the headaches of tenant screening, eviction or maintenance issues that come with any real estate investment, hiring and working with a successful, professional property manager is the only way to go. If you have any questions about Why You Should Hire a Property Manager please contact us at Advantage Property Management Services.