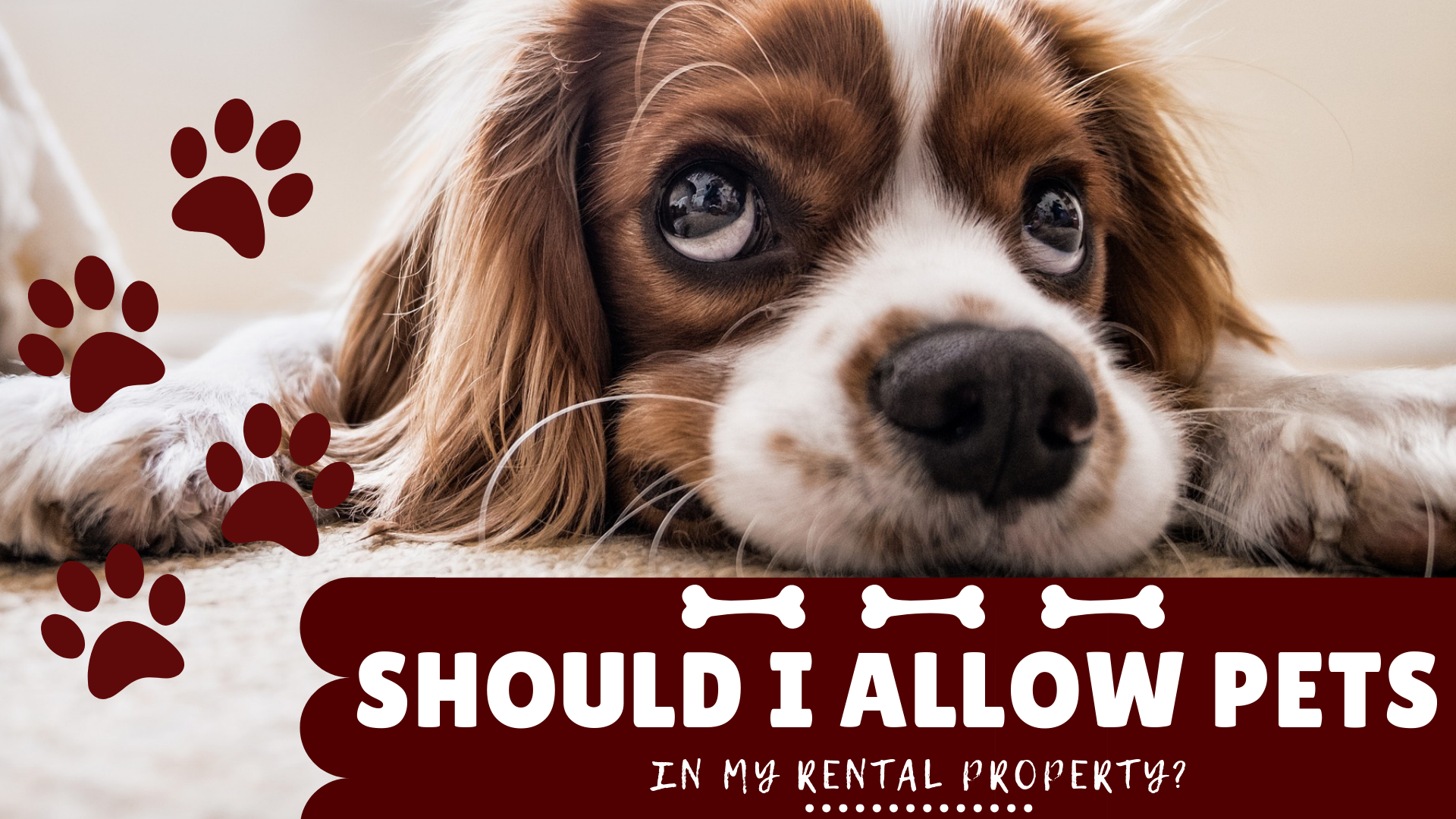 Everyone has heard the horror stories about a Tenant's pet destroying the carpet, chewing on baseboards, ripping drapes, and tearing up the landscaping. With that not so pleasant vision in mind, let's take a look at the possible benefits of opening your rental property to Tenants with pets. It's not all doom and gloom.
What does it mean to advertise your property as pet-friendly?
According to a 2017-2018 survey conducted by the American Pet Products Association (APPA), sixty-eight percent of U.S. households, or about 85 million families, own a pet. When you list your investment property as 'no-pets-allowed', you have effectively narrowed your universe of potential tenants down to the people with no pets that all the other rental managers are chasing. This means your property might end up being vacant for a longer period of time than need be, you'll experience a larger loss of rental income than is necessary, a bigger chunk of the monthly expenses will now come out of your pocket, and that significant negative cash flow situation will take longer to turn positive.
Benefits of Allowing Pets
The main reason to consider allowing your rental to be 'pet-friendly' is that you will make more money, offsetting the inherent risk of renting to a tenant with a pet. You will likely rent your property faster and be able to receive more rent. Remember prospective Tenants with pets have been shut out by 'no-pets-allowed' policies by other Landlords; they have fewer options. Most likely too, with good screening, you'll get a great tenant, with a well-behaved pet, who is happy to have found a place to call home for a long time.
Mitigating the Risks
Yes, there are risks involved when you allow pets in your rental property, especially in light of the damage they could cause. But the higher monthly rent and the higher security deposit you can collect can be used to offset the increased risks of damage an animal may cause. On the plus side, one of the reasons to use a professional property management company is they tend to already have a pet policy in place, a pet screening procedure, and a pet addendum to add to the rental or lease agreement. If you are sitting on the fence about allowing pets, you can easily set restrictions on the type, size and breed of the pet. You might only a limited number of pets, allow dogs under a certain weight, or maybe just cats, for example. The advantages to the real estate investor, though, who allows tenants to move in with their pets are: a larger pool of responsible and happy tenants, shorter vacancy, longer tenancy, and increased monthly rent and security deposit. The disadvantages are: possible damage to the property and the cost of repair. Some professional property management companies, like Advantage Property Management Services in San Ramon, CA, also offer a Pet Damage Guarantee to mitigate your risk further.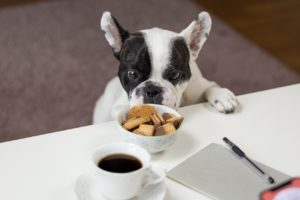 In the end, it is up to you, the real estate investor, to weigh the advantages and disadvantages from your point of view and your tolerance for risk in allowing pets in your rental property. Keep in mind, allowing pets can increase the demand for your rental property from tenants with pets, keep it rented longer, and provide a higher cash flow from the property for you. If you have any questions about pet policies, or you need more help with your decision to allow pets, please contact us at Advantage Property Management Services.